MINNESOTA INSURANCE, BENEFITS & BUSINESS ADVISORY TEAM
HNI Risk Services of New Berlin, Wisconsin, and Daly Agency of Minneapolis, Minnesota, are proud to announce the merging of their two companies.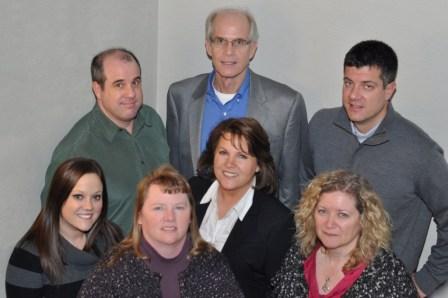 HNI and Daly are coming together because they share a common value: they change the game for their clients by attacking the real sources of business risk.
They believe that insurance is one part of this puzzle, but that it is just the beginning of real risk management. This merger will allow these two like-minded companies to broaden their geographic reach and enhance the breadth and depth of resources offered to customers.

"I'm thrilled about this merger," said Jim Daly, President and CEO of Daly Agency. "Our job has always been to help clients see the long term view of their risks and opportunities. This merger is the result of taking that same approach within our own company.
"In HNI, we see the growth for our customers, our employees, and thus our business."
"Technology, depth of services and a progressive attitude to change the game are the elements of the HNI brand that we are excited to spread in our marketplace."
More About Daly Agency
Daly Agency has been serving commercial and personal insurance customers since 1976, with a strong niche in the transportation industry. Daly aims to educate its customers and put them in charge of the insurance buying process. By taking a long term view and partnering with the best and most stable carriers in the business, its customers are well positioned to take charge of their risk.
Leadership Team
| | | | |
| --- | --- | --- | --- |
| | | | |
| President | Vice President | Director of Insurance Services | |
| | | | |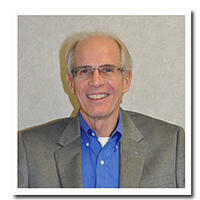 President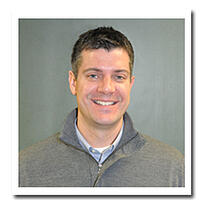 Vice President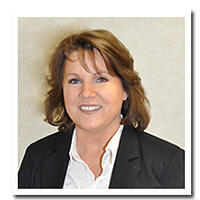 Director of Insurance Services
Map it
6750 France Avenue South
Suite 275
Minneapolis, MN 55345
Phone: 952-831-0607
Fax: 952-831-4526
View Larger Map